DOES IT REALLY MATTER?
Ok.
I was born a few years ago near Turin, in the northern Italy. It was 1981, the Year of the Rooster according to the chines calendar, and the same year that Reagan went to the White House,  Salvador was immerse in a civil war, Greece entered the European Union, the abortion law was approved in Spain and the DeLorean DMC-12, the car that was able to come to 2015 in Back to the Future, was produced. In Italy, 1981  was the year that IBM launched the first PC, the movie Indiana Jones was released and Donkey Kong dominated the videogame industry. This year, Bob Marley, Montale and Rino Gaetano left us forever.
I grew up in a small village where everyone knows everyone else by their first name. There is not too much to tell, I was rebellious and conformist and enthusiastic and boring and at the age of 21 I decided to leave. I looked for a job that would allow me to travel, and I was lucky to find it: I lived in Tunisia, Mexico, Dominican Republic and I was able to travel through much of Asia and Europe, before I ended up in Spain, where I currently live.
PHOTOGRAPHY.  I approached this art through the years. Initially it was a little of a game, curiosity and a nice hobby to spent some time and not being bored.  Almost without realizing it, I've gone from being an amateur to become professionally devote to it. How did I get here? Thanks to a millions of  courses, days and days of essays and books. Still every day I continue learning and enjoy  what I do.
LATEST PHOTOGRAPHIC STUDIES
February 2017 - January 2018: Photography:Mastered, accellerator program for fashion photographers, open to only 200 photography chosen all over the world.
October 2016 - July 2017:  Post-Production Master for Fashion and Commercial Photography at  Workshop Experience with Tony Yagüe.
2016 (Agosto): Workshop "Distorsión del Retrato" with Silvia Grav
2015 (October): Master Classes about studio lightning techniques and retouch with  Alain Perdomo
2015 (June): Master Class about Commercial Photography with Mateo Garcia (Narita Estudio)
2015 (June): Master Classes about Retouching & Editing with Ruth Rovirosa
2015 (May): Master Class with Paco Peregrín about lightning techniques
2015 (April - June):  Master Classes series about fashion photography with Víctor Cabello
2015 (March): Master Class about color profiles with Pablo Ruíz
November 2014 - March 2015: Master Classes series about documentary photography with  Paul Trevor
October 2014 - June 2015: Professional Photography Master at Animum 3D with Pepo Alcalá
October 2013 - June 2014: Photography Course at Animum 3D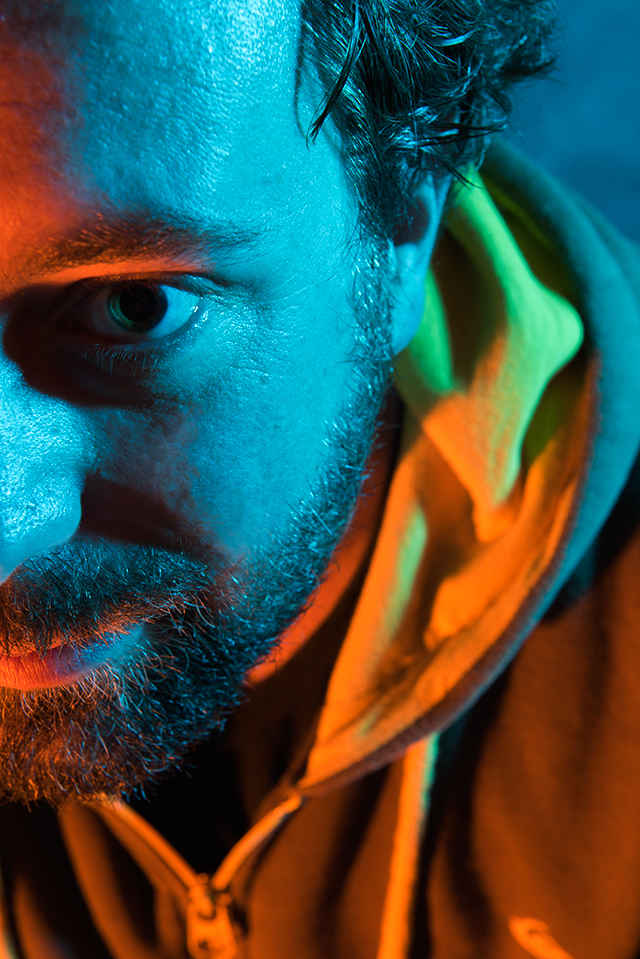 The picture above is by Inna Papiyants, a great friend and a better photographer.